Delete Duplicate Photos Before the Holidays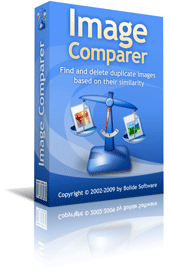 Whether you're planning on getting a bunch of new technology for a holiday or you expect that your family will, it's always a good idea to prepare ahead of time. By taking the time to delete duplicate photos before the holiday season, you can make sure there's plenty of room for everything that new camera or camera phone might take. This task should only take a short afternoon of your time, and it will begin to not only help the health of your computer but also of your future photo collection. Delete duplicate photos now to make room for new albums later.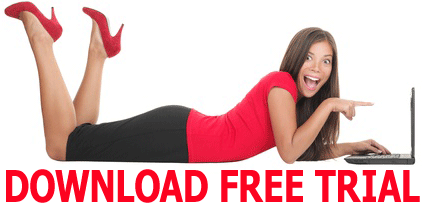 Too Many Photos = Too Much Stress
Digital cameras are great for catching all of the moments of your life. But let's face it, when you use a digital camera, you tend to take more than just a few photos. You take many, many photos. These files are harder to deal with than those boxes of pictures you still haven't sorted. To help you deal with your photo explosion, you need to begin to delete duplicate photos you have stored. This will allow you to keep only the images that might make it into an album one day while also helping you find the pictures you thought you'd lost.
File By File Deletion
The way most people delete duplicate photos is to look through all of the pictures they own, comparing them side by side until they remove the ones they don't like or that are actual duplicates. This is a very time-consuming process and a process which can be incomplete, even after you've spent hours looking at your albums. After a while, all of the photos might begin to look the same, making the process challenging. Also, since most people don't keep their photos all in the same folders, you might need to spend additional time just trying to find the images you want to pare down.
Let the Program Do the Dirty Work
What you may want to consider is using a program which will delete duplicate photos for you. Instead of giving you this time consuming and difficult task, you can let a program do the sorting and the searching. All you need to do is to install the program and let it do its magic. After just a short period, you will see which photos it has deemed duplicates, and you can decide to delete them forever or move them to another folder. And these programs are cost-effective, which make them all the more worth your time and your money.
No matter why you want to delete duplicate photos, know that you have options when it comes to cleaning up the photo mess on your computer. And as a result, you will find you have all the more room for MORE photos and higher resolution photos as well. The holidays are coming, are you ready? Is your computer ready for the influx of memories too?