Photo Duplicate Finder Articles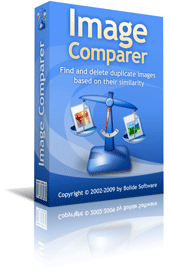 Here we will post the articles related to our best photo duplicate finder program.
Image Comparer is ready to use solution for finding duplicate photos in your collection. Format and resolution of your photos don't matter; Photo Duplicate Finder compares actual image data like a human eye! Follow the articles to know more about duplicate photo removal.
Article list