5 Benefits the Greatest Photo Clone Remover Can Give You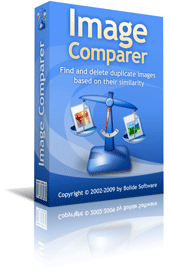 Now that almost every family in the world has got a computer and a camera in its disposal, and disk storage capacities have increased many times, we don't think over anything but pleasure while taking photographs of nature, our babies, and toddlers, our beloved ones. Meanwhile, if you take a closer look at your photo collection or try to enjoy seeing your excellent collection, you often encounter a great deal of all-too-similar files in it, many of them being complete duplicates or clones. The attempts to organize the image collection manually fell pitifully flat not once, so the only reasonable way out seems to be using some photo organizing software or a great photo clone remover Image Comparer. Since not much is known about clone removers, we offer a brief account of benefits you get using this cutting-edge software.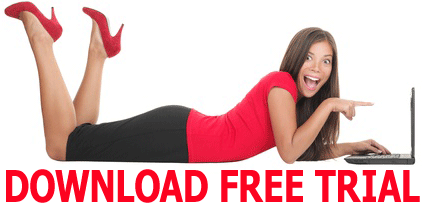 You will solve your organization problems extremely easily and actually without making any efforts. You see, everything in this clone remover happens automatically - all you have to do is specify where exactly your photos are located. That's it - nothing more! All the rest time you may be just an observer and may have a cup of wonderful tea or coffee, while the program is doing its best to process your photo collection.
You will quickly learn to work with this program. Though the clone remover is based on a brilliant mechanism which allows it to

recognize photo clones

having different file names, tags, size and whatever, even a newbie can operate it surprisingly smoothly! To put it shorter, working with the program is just a snap and gives genuine pleasure. Don't you believe it? Have a try - it's free and, you'll see it for yourself!
You will free a whole lot of disk space on your PC. Having got rid of all these redundant copies and duplicates and, as a result, getting far less cluttered, your computer will work significantly faster and much more efficiently. I think you have already used some programs which are meant to remove temporary Internet files or delete files from other temporary folders - sometimes tens of gigabytes of space are freed. Then you couldn't help noticing how a lot faster your computer got!
While working with the program, you will once again revive the sweet memories of the moments captured by the photographs. You know this intelligent clone remover includes such a viewing mode as 'previews' - it supposes that all the small previews, the size being changeable, of all photos in the collection are shown together and give a 'picture' of your life for a certain period - they revive these pleasant moments again, and you feel as happy as you were in that period.
Finally, the program infuses the feeling of order and organization - isn't it what we all lack in real life ;)
Yes, it's up to you to choose - but I strongly recommend you to combine the useful with the pleasing by getting organized and reliving beautiful moments of your life again using our powerful, yet nice clone remover!